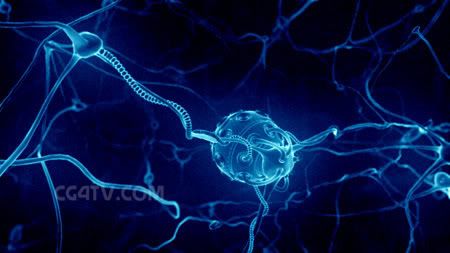 Yes, you read right and I typed right. Scottish scientists (do they all have Sean Connery accents? That would be very cool. They also invented golf!) have done it again, this time in the world of technology and health care. They call it "speckled computing," and it happens to be some of the most advanced tech in the world.
Entirely self-powered and self-networking, they are digital "specks" (matchstick head-sized) that are sprayed on to patients in order to collect huge amounts of important data.
Spraying them directly onto a person creates the ability to carry out different tests at the same time, for example muscle movement and pulse rate. This allows a complete picture of the patient's condition to be built up quickly.
According to Damal Arvind, leading speckled computing professor and director of the Scottish consortium,
"This is the new class of computing: devices which can sense and process the data they receive. They also have a radio so they can network and there's a battery in there as well, so they are entirely self-powered.

"You can do lots of interesting things with this technology. We are seeing this kind of technology in the Nintendo Wii and this is a very, very primitive form of what we will be demonstrating on Friday."
Here we have another step in the direction of nano-sized, networked computers that can roam about in the human body, fixing things and improving things and augmenting other things. The new world is coming.
(From The Price of Rice! via MedGadget.com)
If you enjoyed this post, take a few seconds of your time and
subscribe to our feed!
Barry's Best is updated daily!